Brand Building & Digital Marketing
Telling the story of your brand in a truly authentic way is crucial to the success of your business. It's how your audience find, you, interact with you and share you with their friends & family.

I'm an expert in creating photographic and video content that stands out from the noise online and helps connect brands to their audiences: from bands and editorial portraits to bars & restaurants, small businesses to corporate events and weddings.
I also have vast professional experience at implementing social media, SEO and digital marketing strategies to make sure that the right content reaches those audiences. Some of my success stories include:
Raising Palazzo Kitchens to a top ranked Google search result and doubling their social media following year on year for 2 years while driving an increase in online enquiries via social media marketing with a conversion rate of 38% and additionally creating unique photo and video content for the client.

Helping Glasgow fine dining restaurant Stravaigin increase their social engagement by over 80% month on month and increase footfall through original photography of interiors and food combined with targeted social media advertising for their unique monthly events & menus.

Helping launch the rebranded Cameron proposition to a relevant audience and increasing web traffic and engagement by over 75% in 6 months as well as documenting their successful event productions via photography and video.

Developing a digital strategy and original multimedia content that delivered M&D's Theme Park their two most successful years since their launch.

Helping develop a new visual content style for Glasgow based bespoke upholsterer RUS.

Developing a campaign strategy for Glasgow based band Banshee resulting in a sold-out show in Nice 'N' Sleazys.
Take a look at some of the content I've created for a range of brands below. If you'd like to chat about how a new visual strategy could benefit your business drop me a line at calum@gingersnapsscotland.com. I'd love to help you find the best way to tell your brand's story.

Stravaigin Christmas 2019 Interior Editorial Photography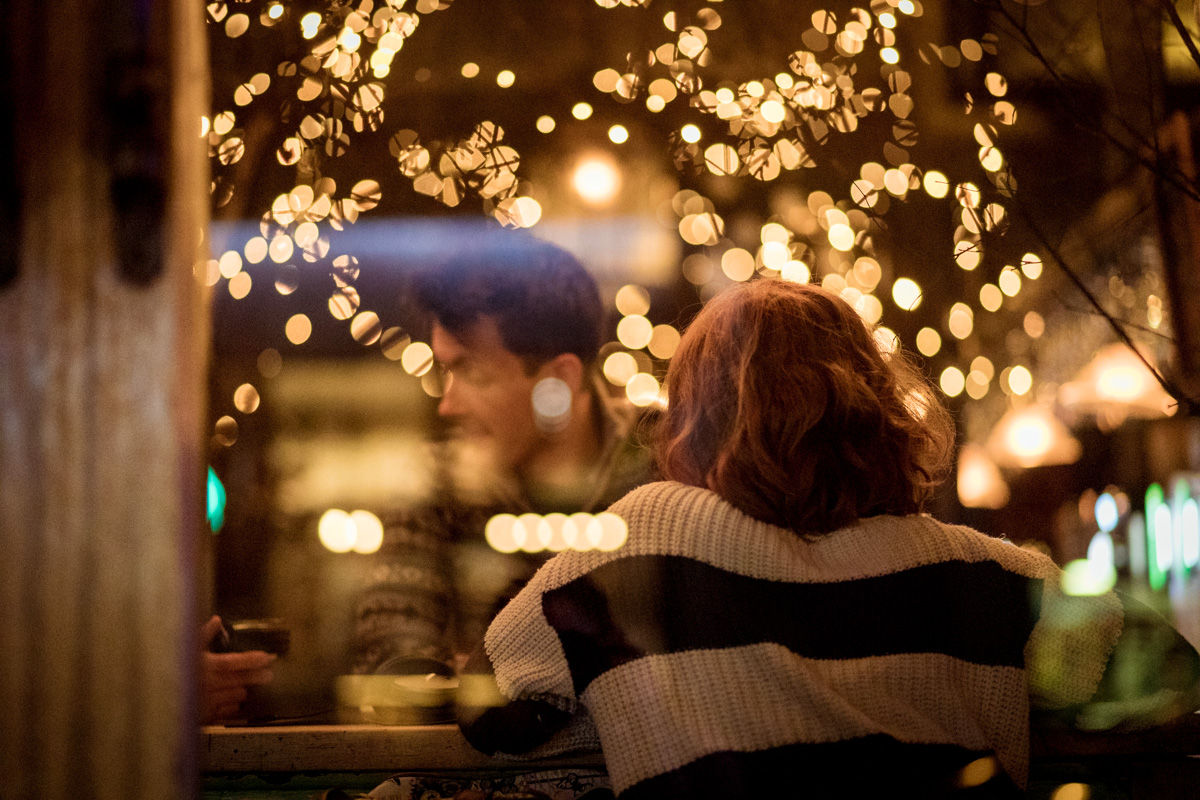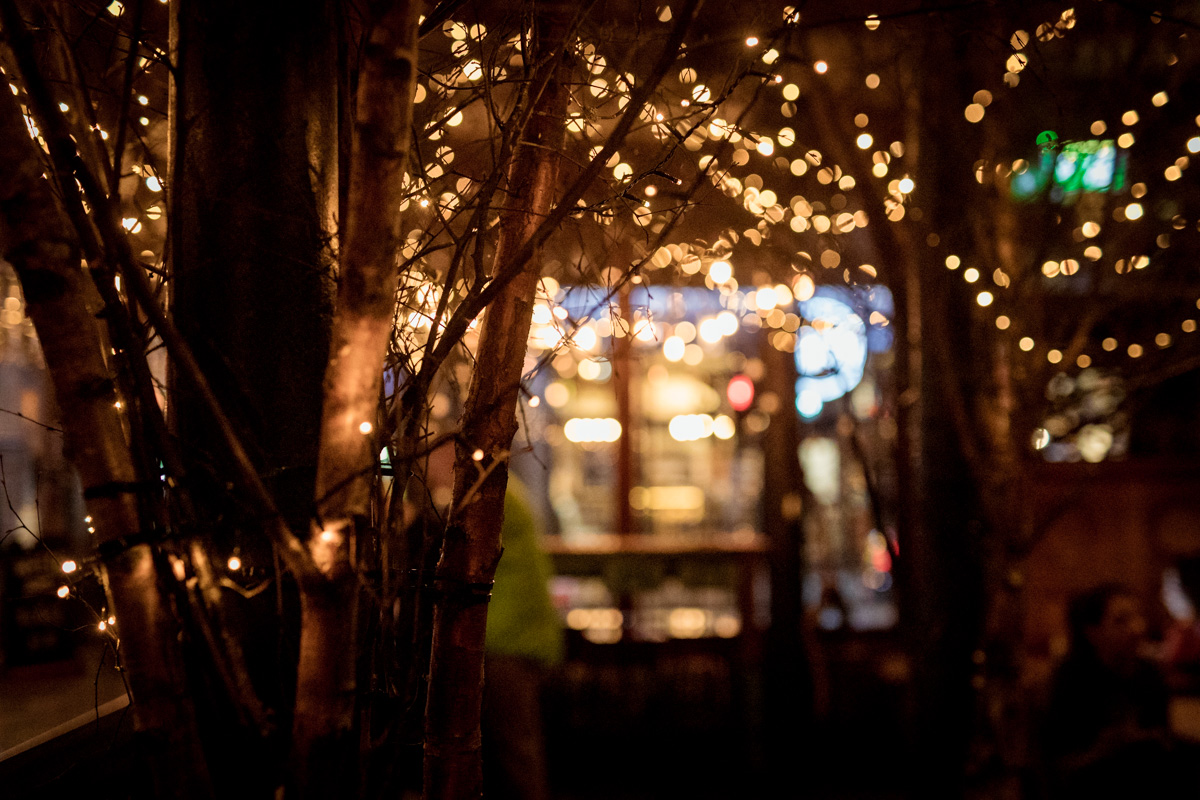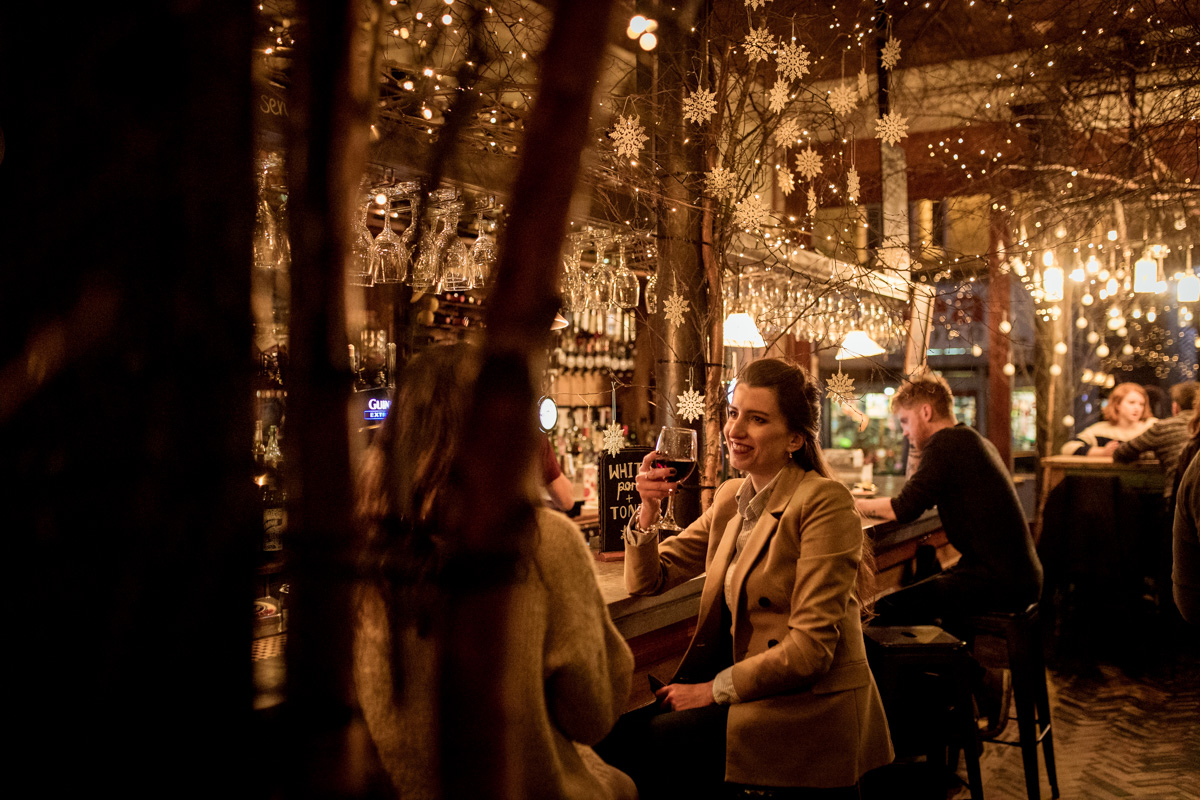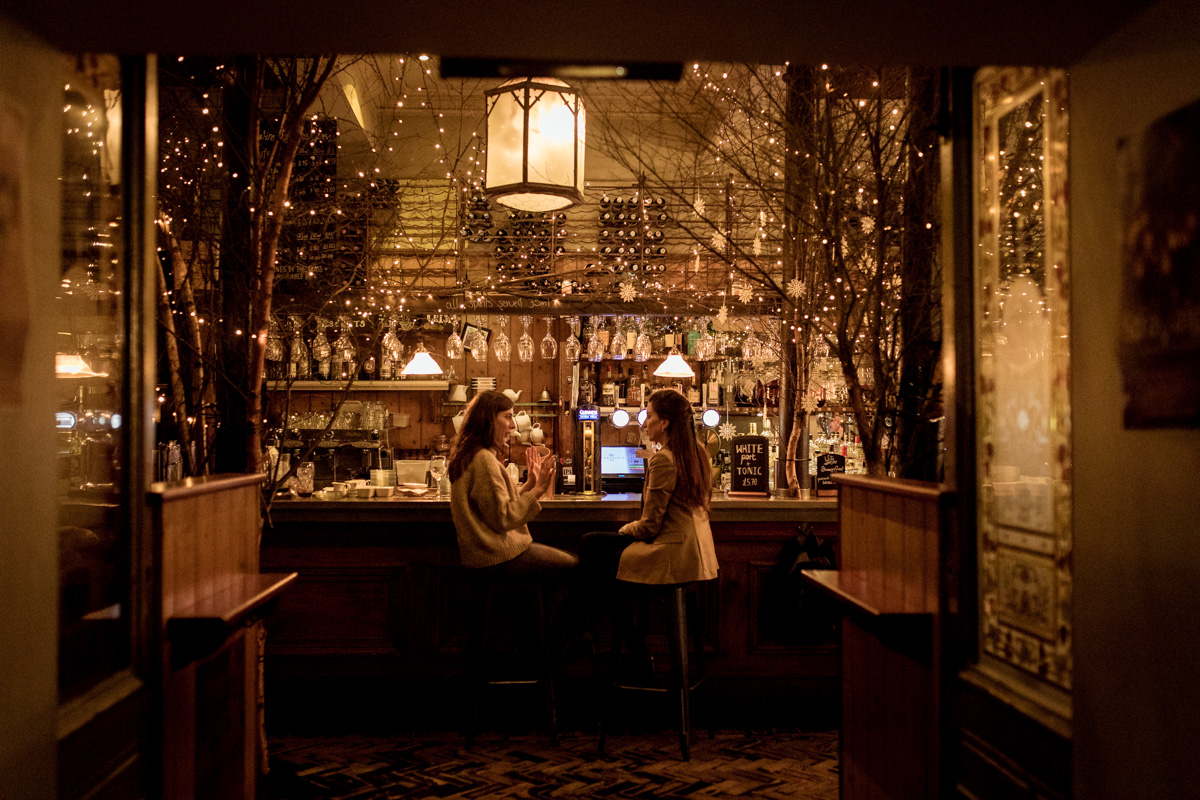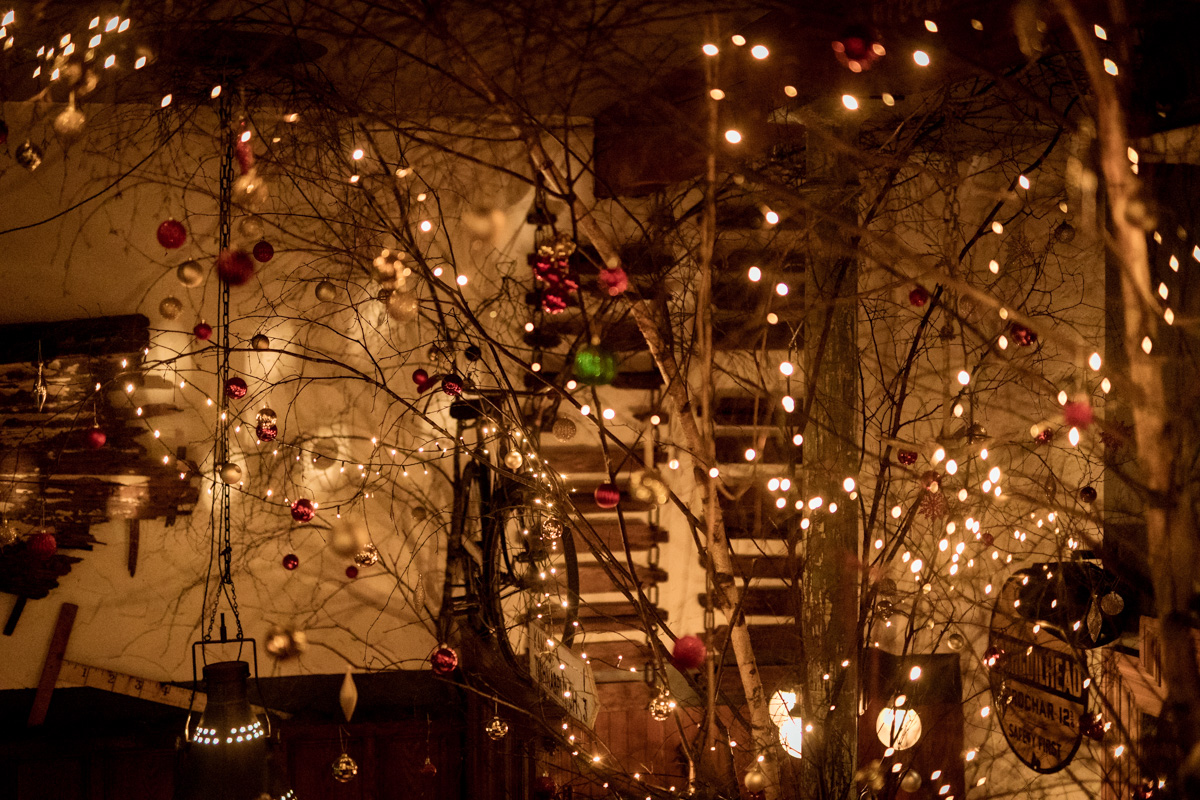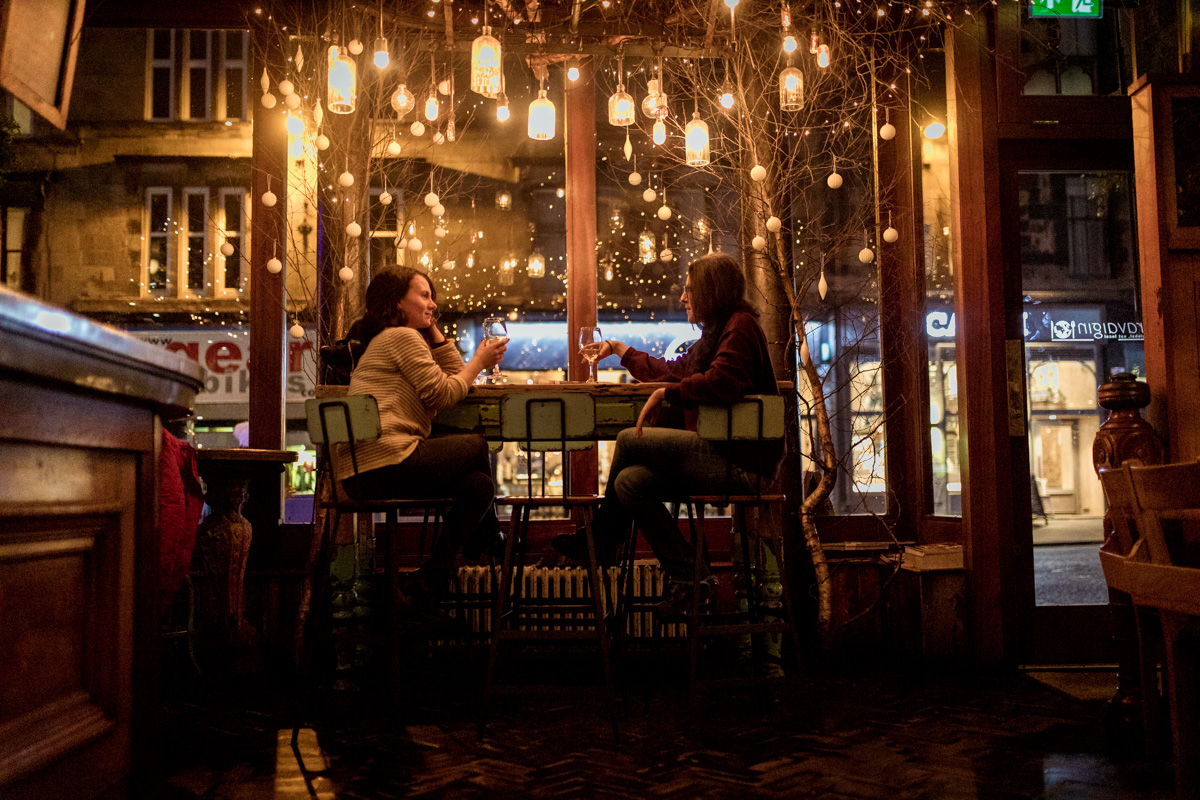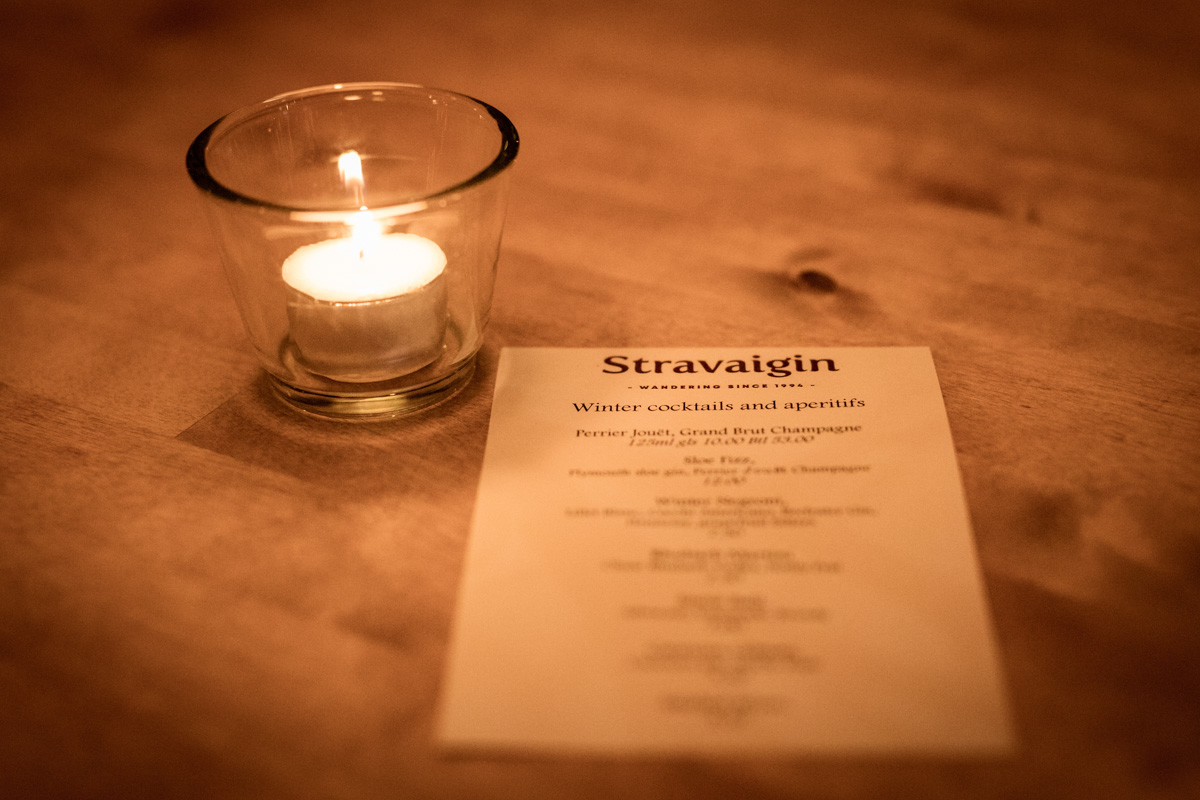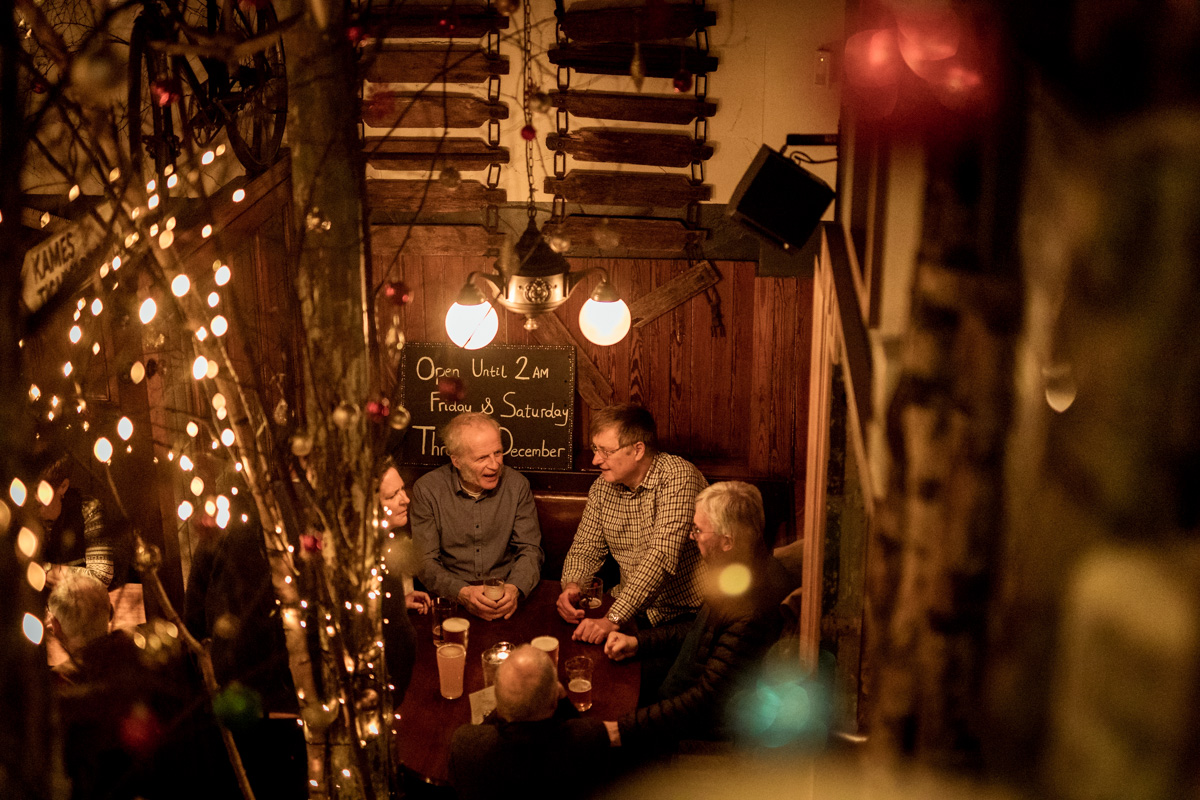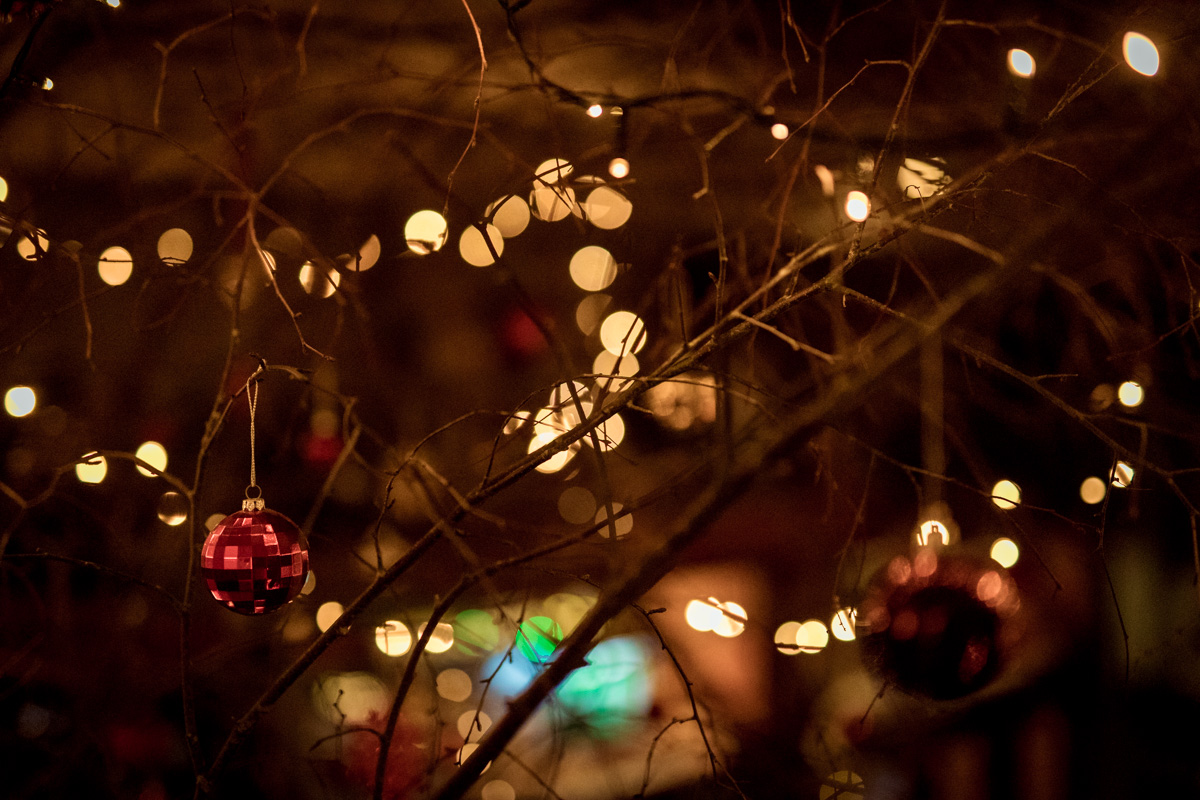 Stravaigan A La Carte Menu Food Photography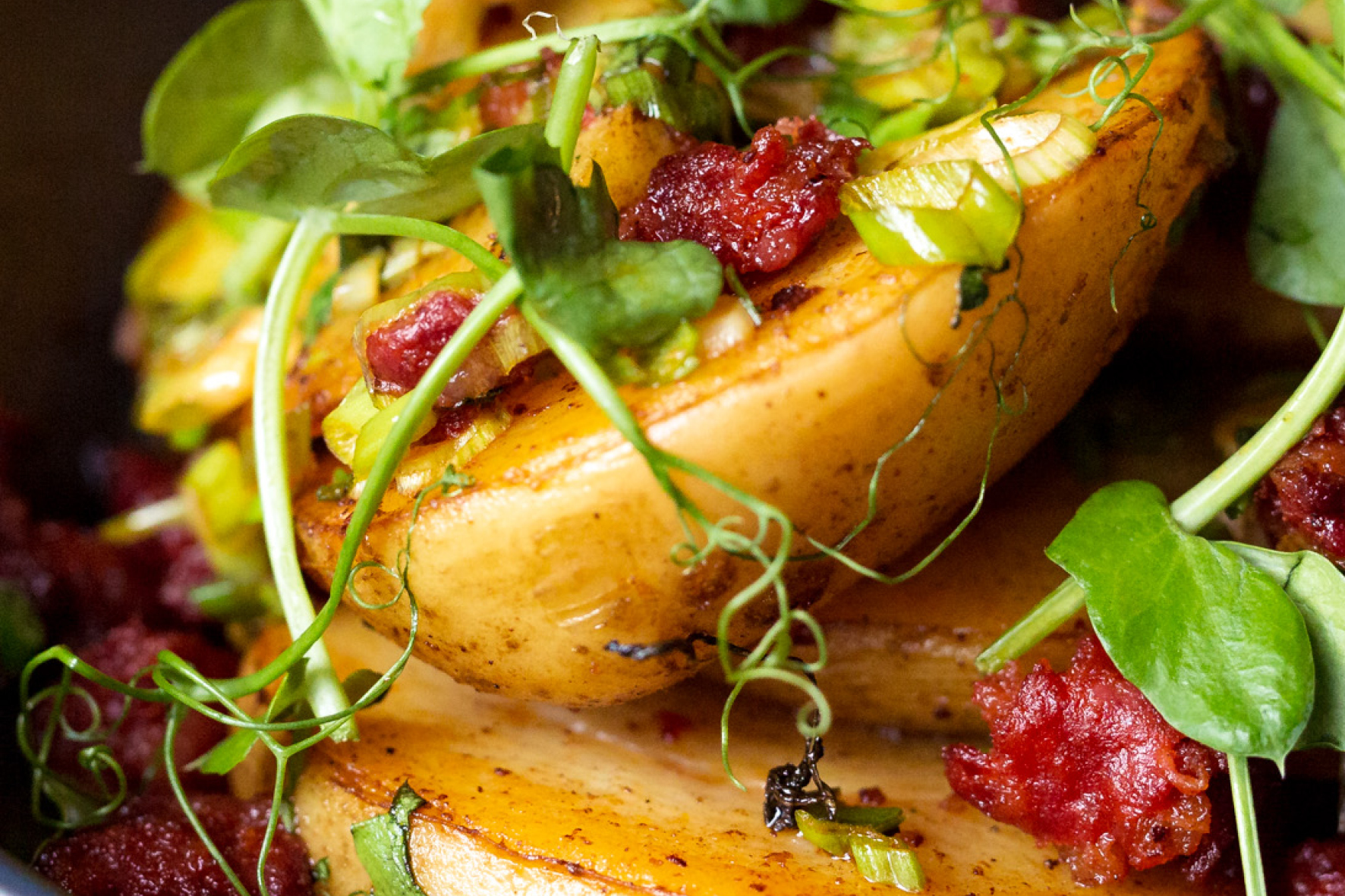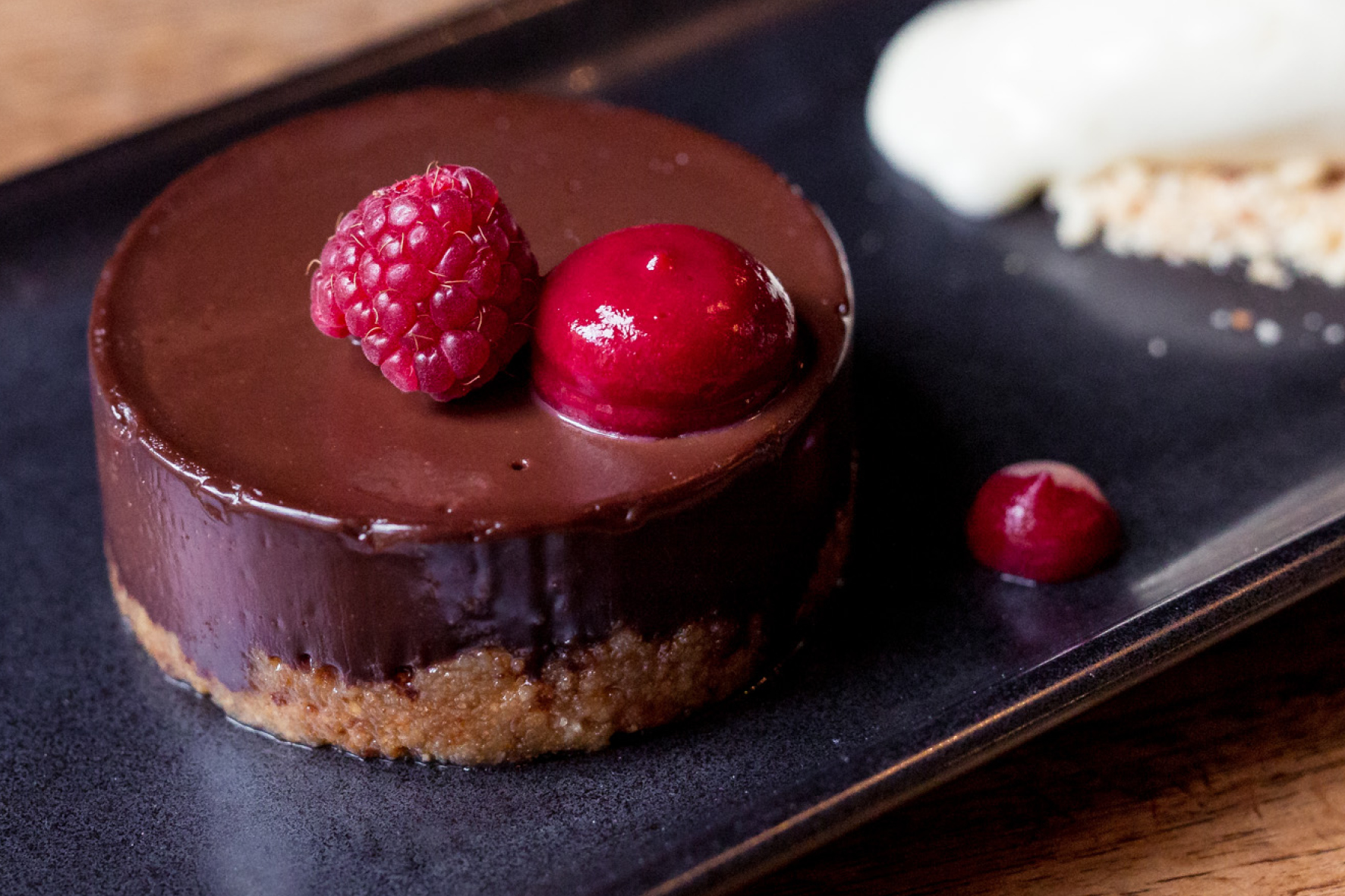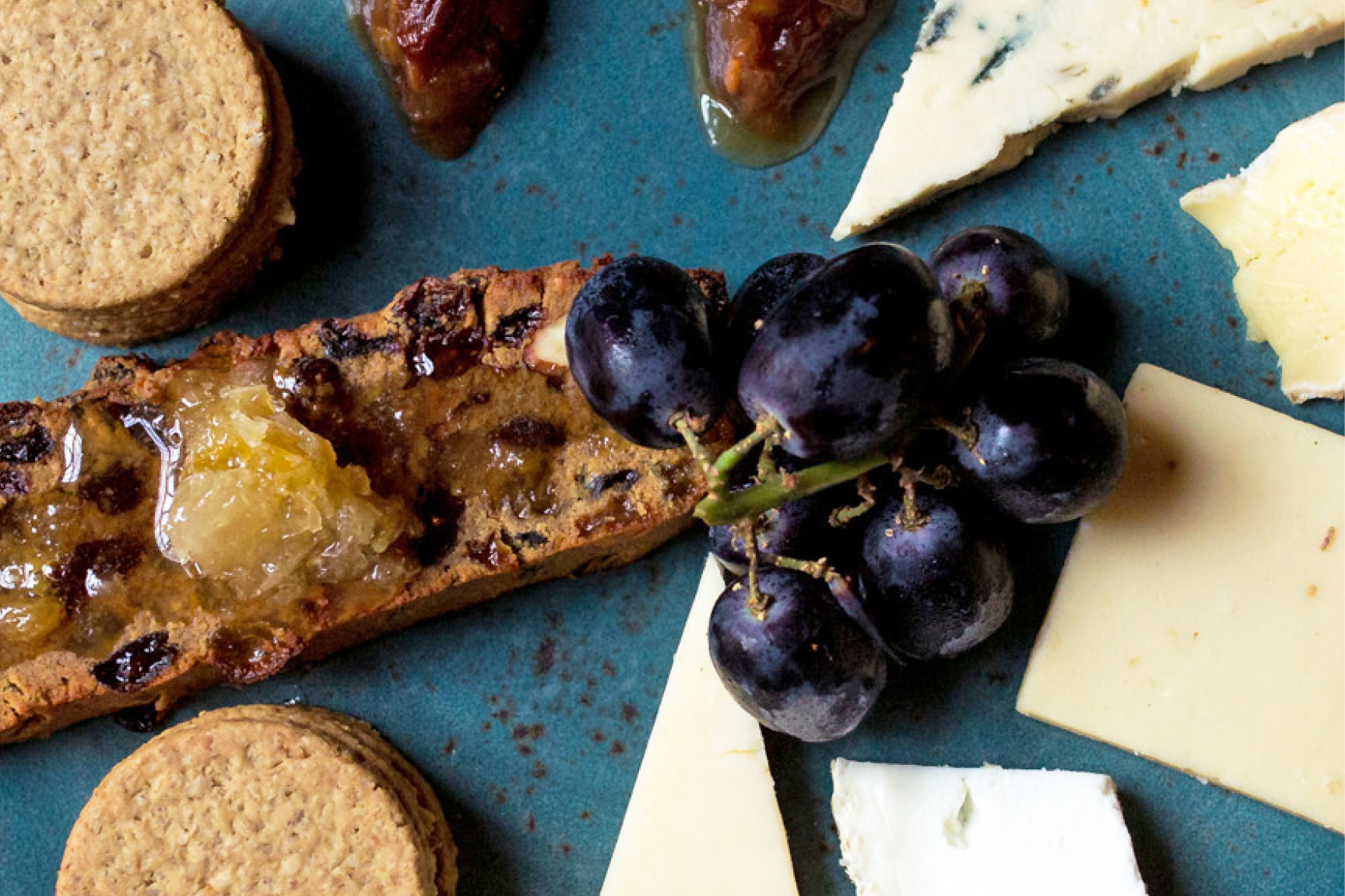 Palazzo Kitchens Interiors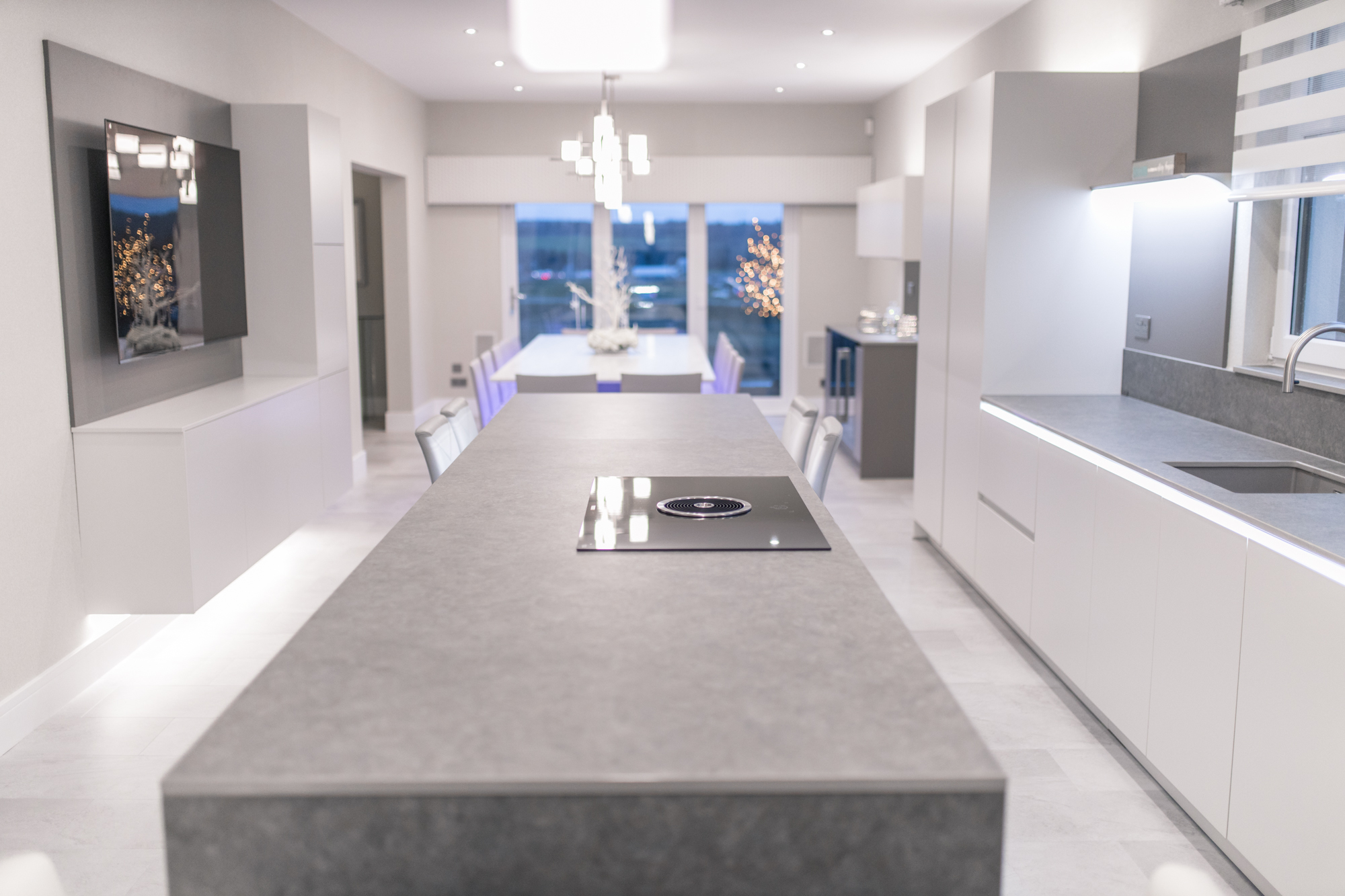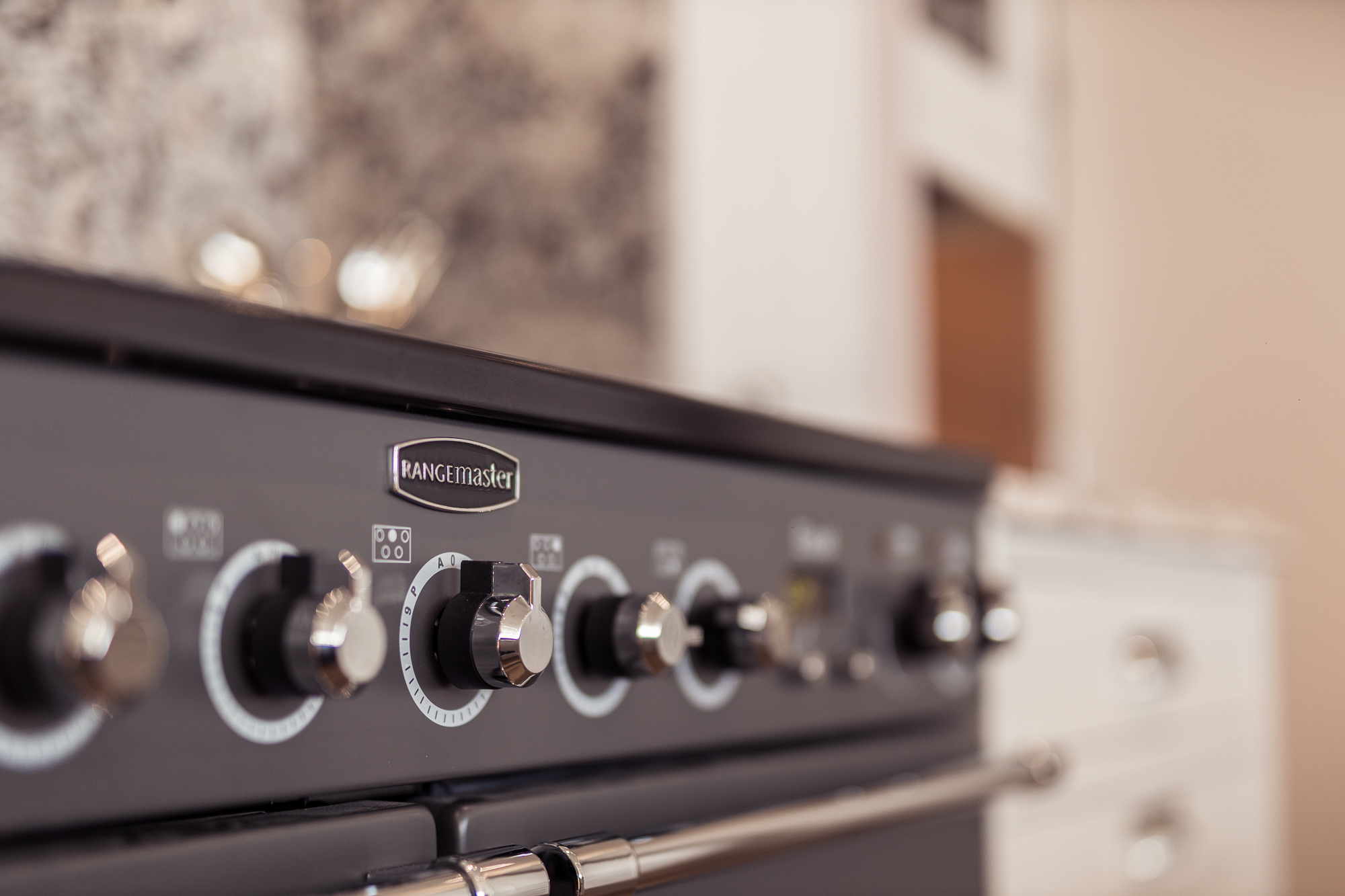 Pianola Launch Night and Website Editorial Photography
Outbreak at M&D's Live Horror Experience Promo video
M&D's Christmas Winter Wonderland Promotional Spot
RED Throwback Thursday Club Night Promo
SLTN Awards 2018 Photography
Bespoke Upholsterer RUS Brochure Photo Shoot
20 20 Opticians Advertising Shoot Behind The Scenes
SLTN Awards 2018 Promo Video